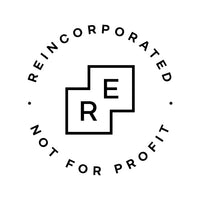 Our Mission is to Rethink Business, Revive Hope, and Restore Community
We believe in the power of innovative business models that go beyond profits into social change.

Our retail website is a vibrant marketplace that serves as a platform for non-profit projects to showcase their products. Every purchase you make directly supports these projects and helps them generate the necessary funds to sponsor their remarkable social causes. It's shopping with a purpose!
Projects we operate directly: